Excellent ground contour that is followed with precision, always giving control to the operator promises to bring the new 12-meter seed drill Inspire 1200 C / S from Väderstad, in the coming months on the market.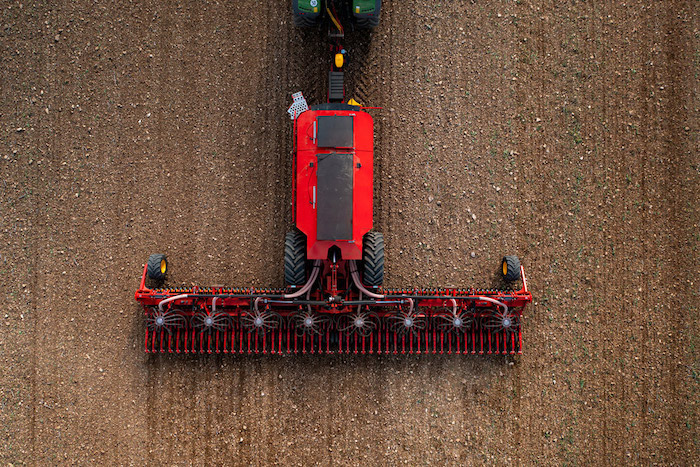 At the heart of Inspire is the responsive dual-disc sowing system. It has an excellent ability to adapt to any irregularities in the field, thus always keeping the sowing depth constant. The result is an impressive placement of the seeds and a uniform emergence throughout the field.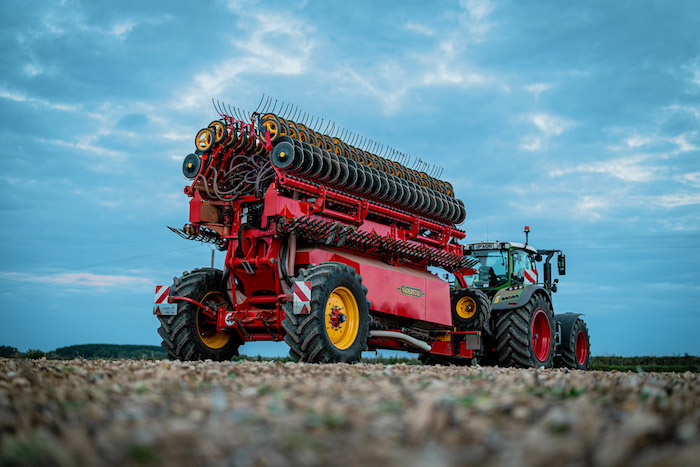 According to the company, the new models can control the output in eight separate sections. This means that the Inspire 1200C / S can perform variable rate as well as 1.5 meter section control.

New generation control system

The Inspire 1200C / S sowing machines are equipped with the Väderstad E-Control control system based – as before – on the iPad. The Väderstad E-Control connects wirelessly to the Väderstad machine allowing full access to its functions and data. Now, a more user-friendly setup and calibration is done remotely, like general monitoring and control, all in real time.

Large funnel with equally large access

The machines are designed for high efficiency with minimal downtime in the field. They are equipped with a large funnel, with a low filling height and a large opening. The seed-only version, Inspire 1200S, is equipped with a 5000 liter seed hopper, while the combi version Inspire 1200C has a 7200 liter hopper that holds both the seeds and the fertilizer in two separate compartments.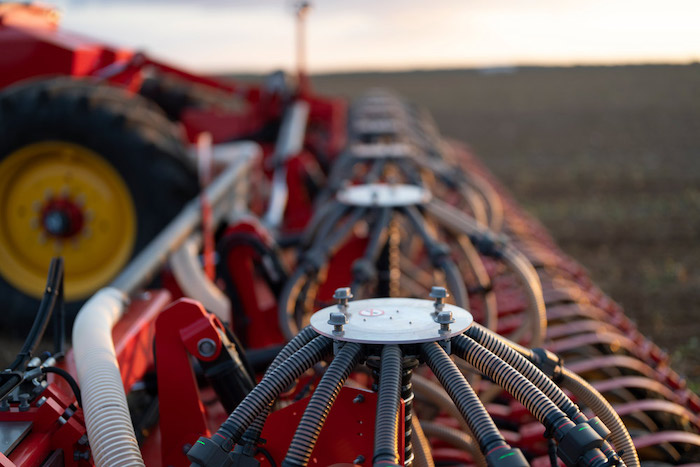 With a large platform and easy-to-access design, all components are immediately accessible, says the manufacturer. The Swedish manufacturer takes advantage of the success of Spirit and uses its double disc element, the selected distance of which is 12.5 cm. The goal is fast sowing, up to 15 km / h and economy in specific hours.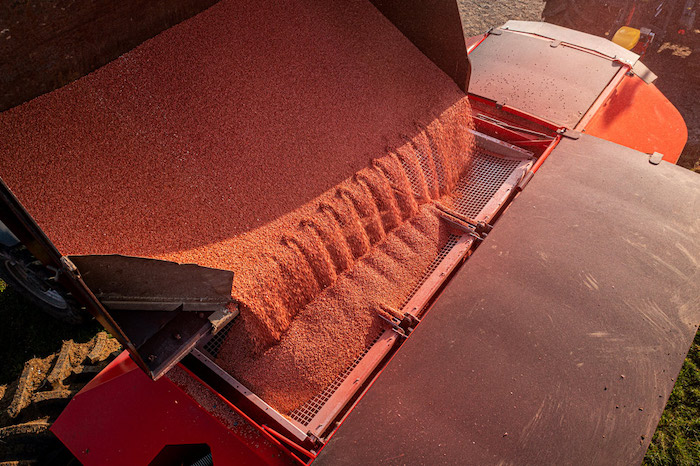 The Väderstad Inspire 1200C / S will be presented at Agritechnica in February 2022. The first 1200S units will be delivered in late 2022 while the combined 1200C version will go on sale in the spring of 2023.